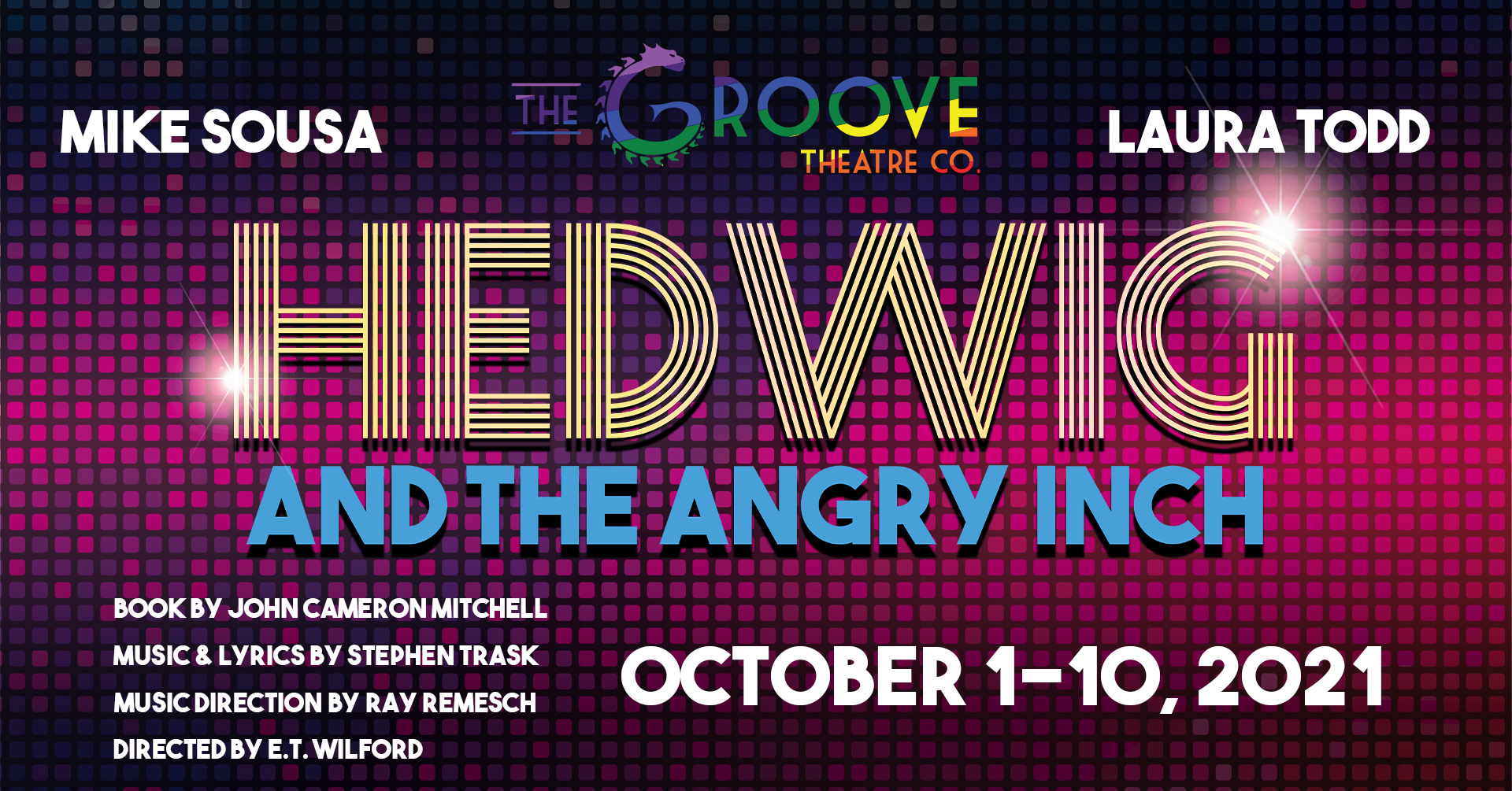 The fates are vicious and they're cruel.
After a year away from the microphone…
and a lengthy affair with her couch,
Hedwig takes the stage again to tell her story,
and help us discover how much we all have in common.
Need to reach out? We'd love to hear from you! Send us a message with your name and email address and we'll get right back to you. If you would like information on upcoming auditions, please send your name, email, and phone number and reference which show you're interested in auditioning for and we will send you all the necessary information.