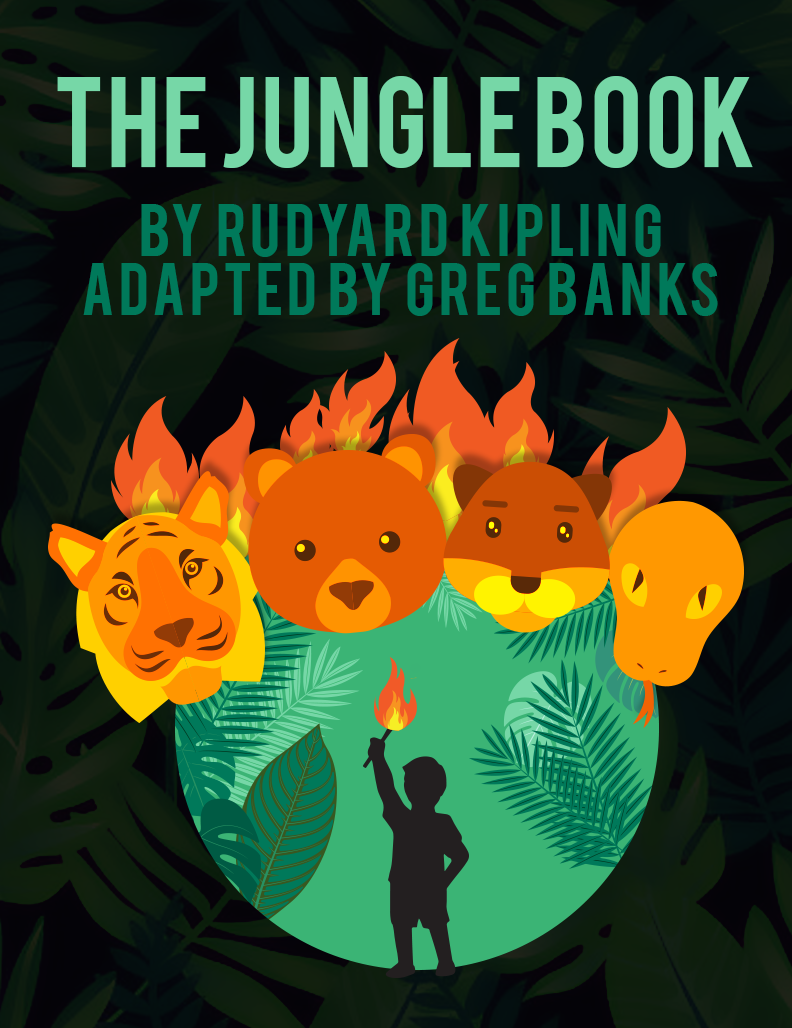 Due to the stay at home restrictions caused by COVID-19, Groove Theatre has been granted special permission by author Greg Banks through special arrangement with PLAYS FOR YOUNG AUDIENCES to stream our 2019 production of The Jungle Book. This video will be available at limited times in the evenings, every day from MAY 26th thru MAY 31st per our agreement with PYA. Please contact us at info@groovetheatre.com to request a link to view the video, or if you have any questions, comments, or concerns.
It is with pragmatic mindfulness yet a saddened heart that Groove Theatre has decided to POSTPONE our performance of Hedwig and the Angry Inch til late June. Firm dates are being ironed out and we will announce the new dates when we know for sure. We thank you for your support in the past and look forward to seeing the faces of friends and patrons of out of the box theatre again in our new home at the Dorchester Center for the Arts in the summertime. Be safe, take care, and we will see you all soon.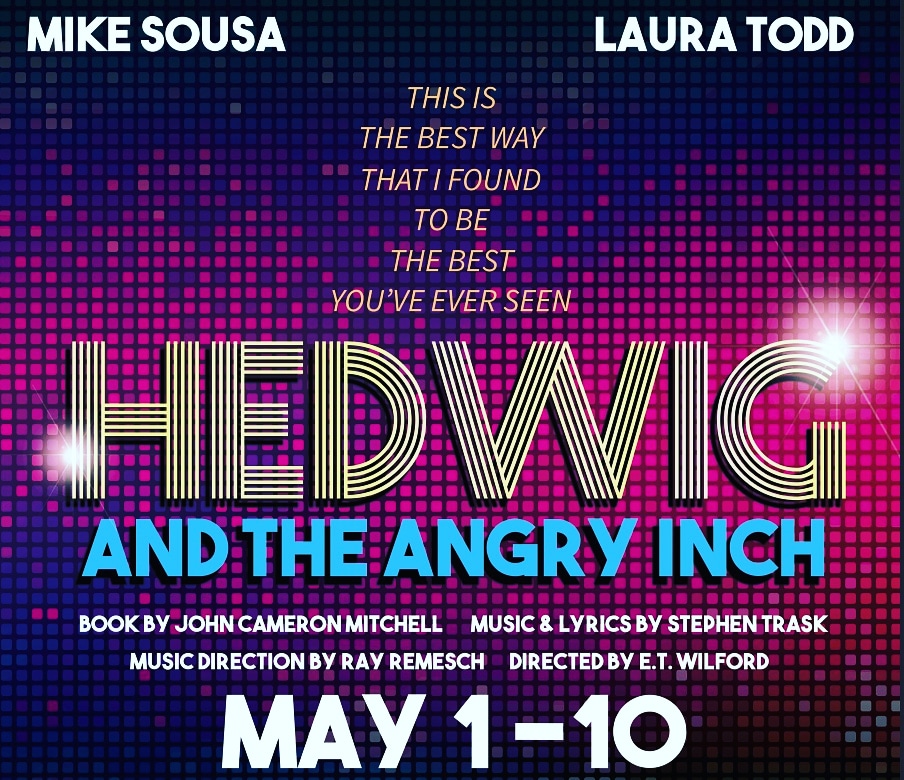 Groove Theatre, now located in it's new home at the Dorchester Center for the Arts, is absolutely ecstatic to present Hedwig and the Angry Inch! Starring the incomparable Mike Sousa and the lovely and talented Laura Todd with musical direction by maestro Ray Remesch, this performance is sure to be one for the books! So primp your wigs and strap on your boots…
We're coming for YOU!
Need to reach out? We'd love to hear from you! Send us a message with your name and email address and we'll get right back to you. If you would like information on upcoming auditions, please send your name, email, and phone number and reference which show you're interested in auditioning for and we will send you all the necessary information.