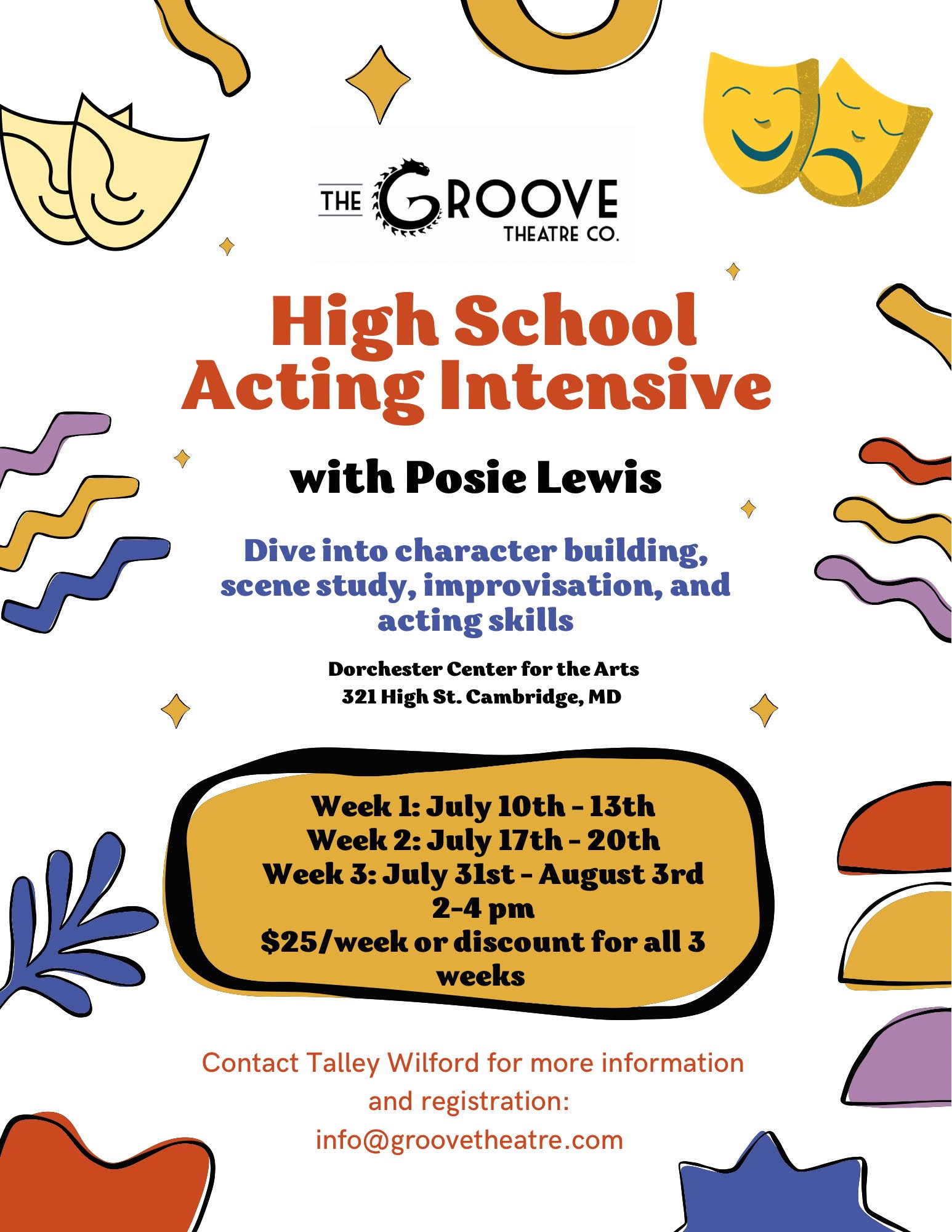 Posie Lewis is an actor, writer, and teaching artist based in New York City. She holds a B.A. in Theatre and English from Muhlenberg College, and spent four months studying physical theatre at the Accademia dell'Arte in Arezzo, Italy. Posie has taken on leading roles across many time periods and styles (on both stage and screen), including a rigidly pious woman (who isn't quite what she seems) in the new short film The Lord's House — which is currently screening at festivals across the country. Originally from Cambridge, Posie brings her wide range of acting credits, training, and passion for arts education to the classes she designs for students of all ages — including the Groove High School Intensive. You can learn more about Posie at www.posielewis.com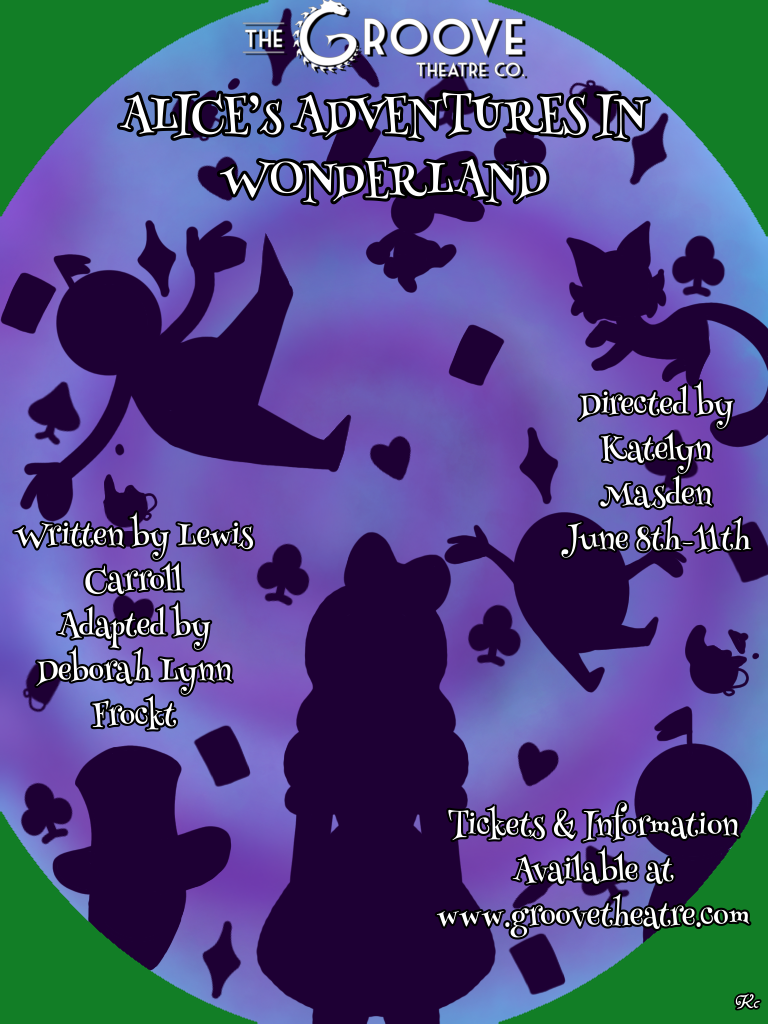 ALICE'S ADVENTURES IN WONDERLAND is Groove Theatre's second annual Student Lab Production! Featuring a cast of familiar characters such as the Mad Hatter, the Cheshire Cat, Tweedle Dee and Tweedle Dum, the White Knight, the Mock Turtle, Humpty Dumpty, and of course, the Queen of Hearts, follow Alice's madcap journey of discovery in a delightful story that is entertaining fun for the whole family!
Tickets: $15 for Adults, $10 for Students,
Free Admission for Children under 5
Performance Dates:
Thu. June 8,   7pm
Fri.   June 9,   7pm
Sat.  June 10, 7pm
Sun. June 11, 2pm
Need to reach out? We'd love to hear from you! Send us a message with your name and email address and we'll get right back to you. If you would like information on upcoming auditions, please send your name, email, and phone number and reference which show you're interested in auditioning for and we will send you all the necessary information.