Our Mission:
To inspire, challenge, and encourage artists and audiences of all ages.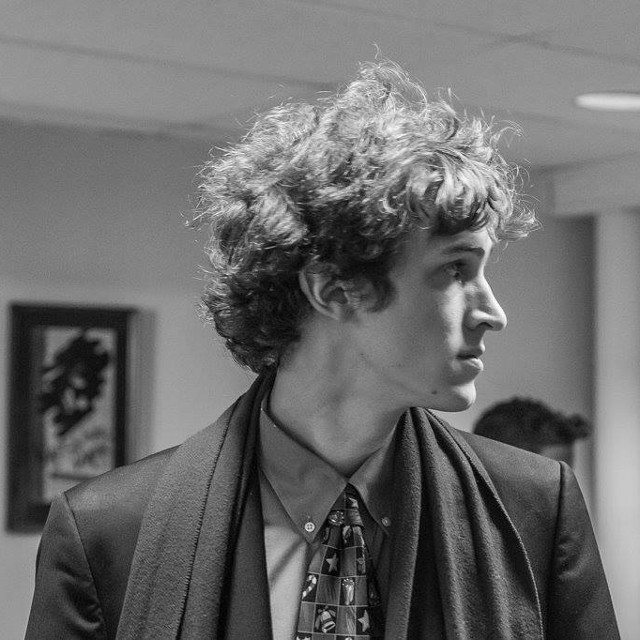 Talley Wilford
Founding Executive Director
aka Eddie to his college circle, founded his own student run theatre company in Easton at the age of 16, returning to it for every summer as a director for eight consecutive years. Talley served on the board of the Tred Avon Players for five years since graduating from college and has also been involved in other theatres all over the Shore. He has also toured children's theatre to elementary schools in the Northern Virginia area, teaching acting and improv to children. He holds a BFA in Theatre For Youth from Shenandoah Conservatory.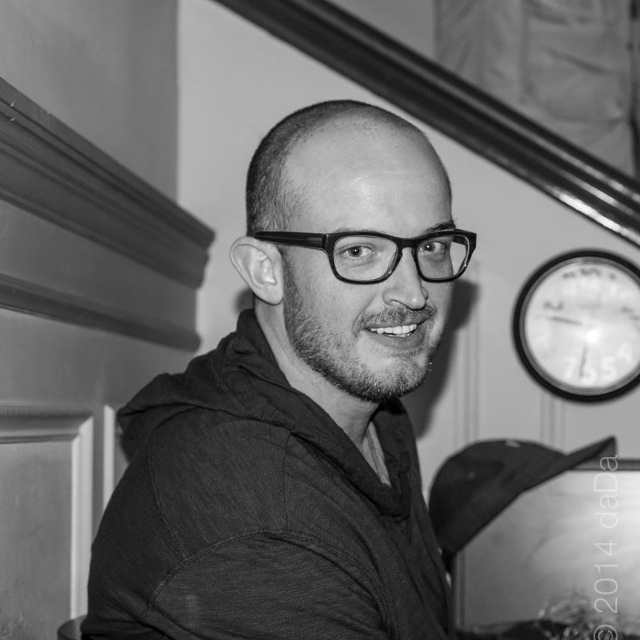 Jason Wilford
Director of Outreach
has spent the past several years in outreach, sales, and building good will throughout communities in his work at LegoLand of Atlanta, the Avalon Foundation, and Attraction Magazine. Jason currently works at Bay Imprint and holds a BA in Communications from Wake Forest.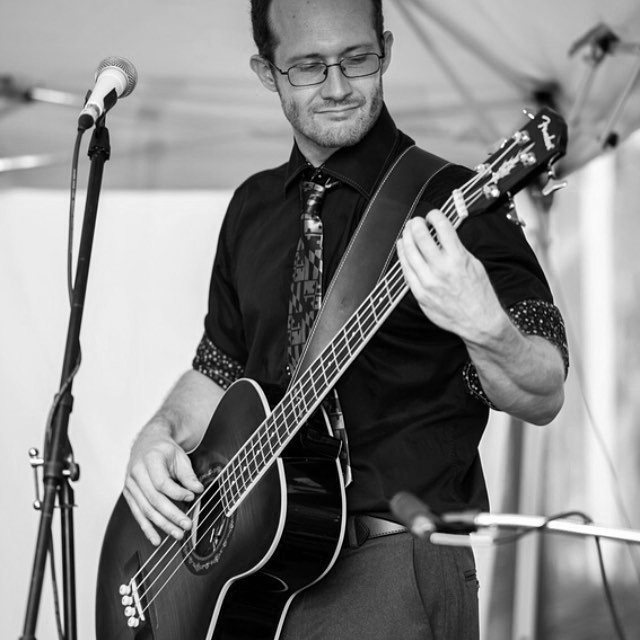 Ray Remesch
House Manager
is an Easton-based musician, educator and composer. After graduating from UMBC with a degree in music education, he spent a decade in Washington DC, teaching and performing everywhere from Twins Jazz to the Kennedy Center. He currently teaches piano and guitar at the Academy Art Museum and performs with his Classical/Bluegrass hybrid ensemble, Front Porch Orchestra.
To consistently provide high quality theatre productions accessible to audiences of varying ages in the Eastern Shore community.
To tell challenging, engaging stories that promote thoughtfulness in the way our audiences view the world.
To provide a professional, safe, diverse working environment for artists and staff where they are fairly compensated for their work.
To engage with the community in order to elevate the overall artistic discourse of the Eastern Shore.
To provide educational opportunities to artists of all ages in order to promote artistic growth.